2019 Chevy Bolt EV in The Bay Area - All Electric, All the Time
Meet the Revolutionary Chevy Bolt EV
The Chevy Bolt EV is Chevrolet's all-electric vehicle. With an EPA estimated 238 miles of range per full charge, the 2019 Bolt is an impressive vehicle. Yes. We said it.
238 miles per charge
. This is with technologically advanced features with a comfortable interior.
Don't want to stop for gas, or charge your electric car every other day? Great. You don't have to anymore. Enjoy going days, even a full work week without charging your vehicle or setting foot inside a gas station. The 2019 Chevrolet Bolt uses something call the "Regen Effect", a method of slowing down without using the actual brake pedal and converting that energy into electricity optimizing your Bolt EV's range and giving you the 238 miles per charge. If you need to stop quickly, you should always use your brake pedal.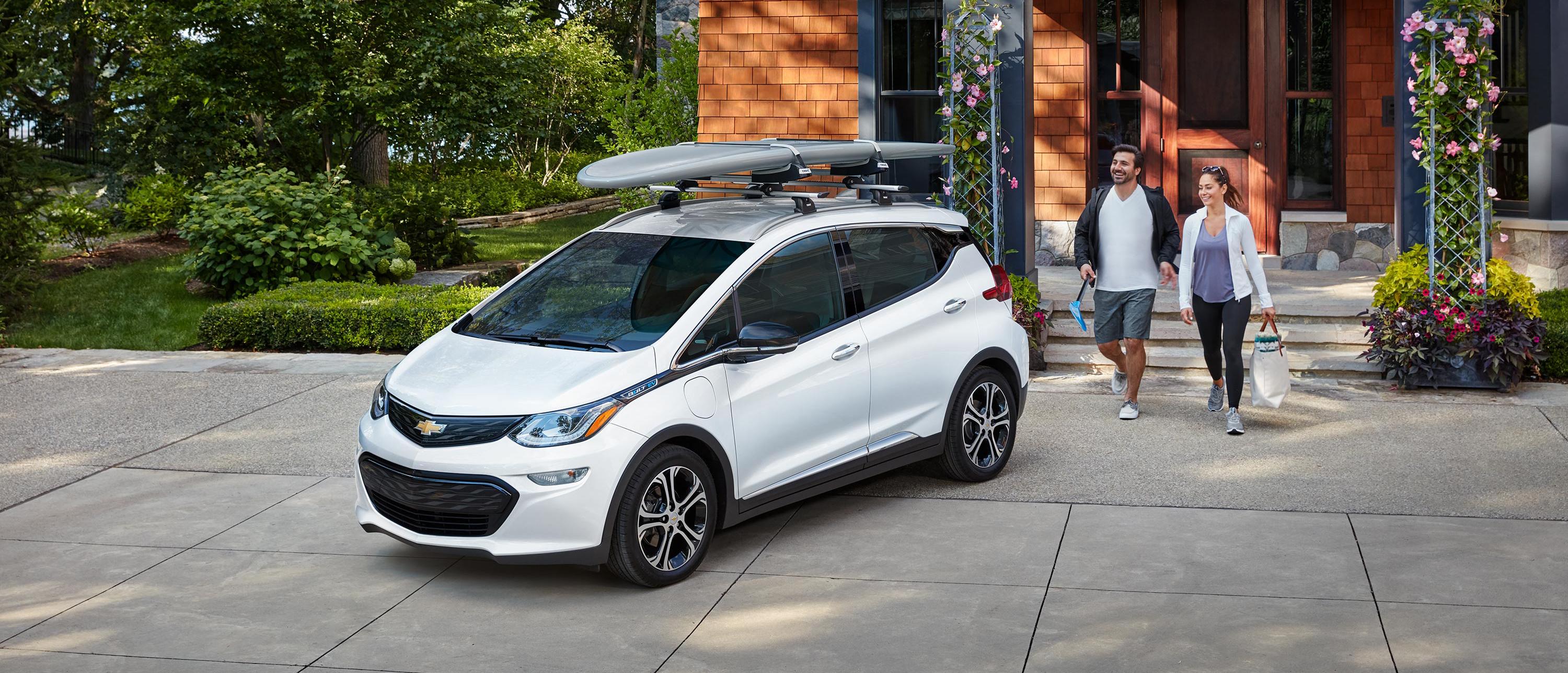 2019 Bolt EV Features
From all angles, the Bolt EV is a game-changer. Designed with form and function in mind, it possesses the style, cargo space, technology, and performance to work for any San Francisco, Burlingame or Bay Area driver. With an EPA-estimated 238 mile range on a full charge, you'll be able to take your adventures anywhere in the Bay Area and beyond. Don't forget that you may qualify for Federal Tax Credit* and State of California Incentives* for purchasing an electric vehicle.
Bolt EV Exterior
The Bolt EV has style that works. It has proportions and eye-catching details that will grab your attention. Wind is no match for the Bolt EV. Its sculpted lightweight aluminum body and flat underbody guide airflow giving you improved aerodynamics and a stunningly smooth drive.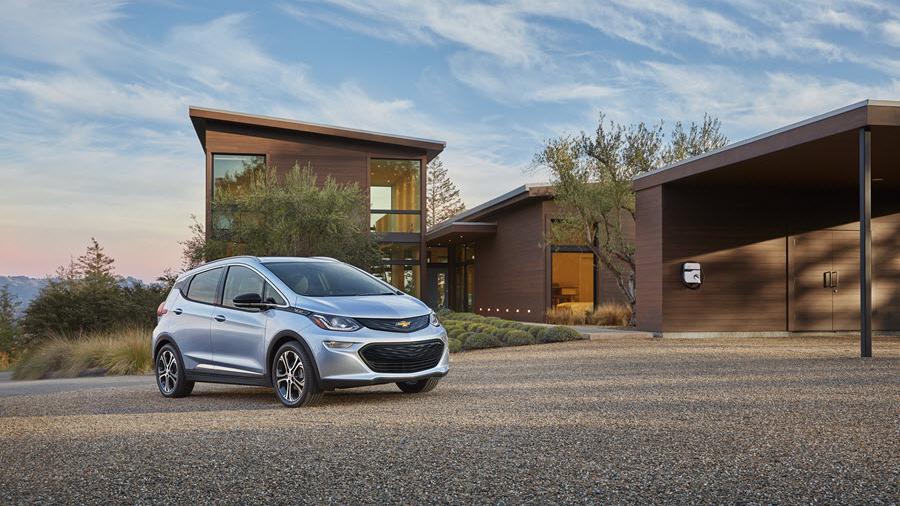 Bolt EV Interior
Every last inch of space was meticulously planned in designing the Bolt EV. Room for five with extra head and leg room gives you all the personal space you need to travel comfortably. The split-folding rear seats provide 56.6 cubic feet of cargo space, allowing for comfortable storage for all of your gear, so you never have to worry about leaving anything behind.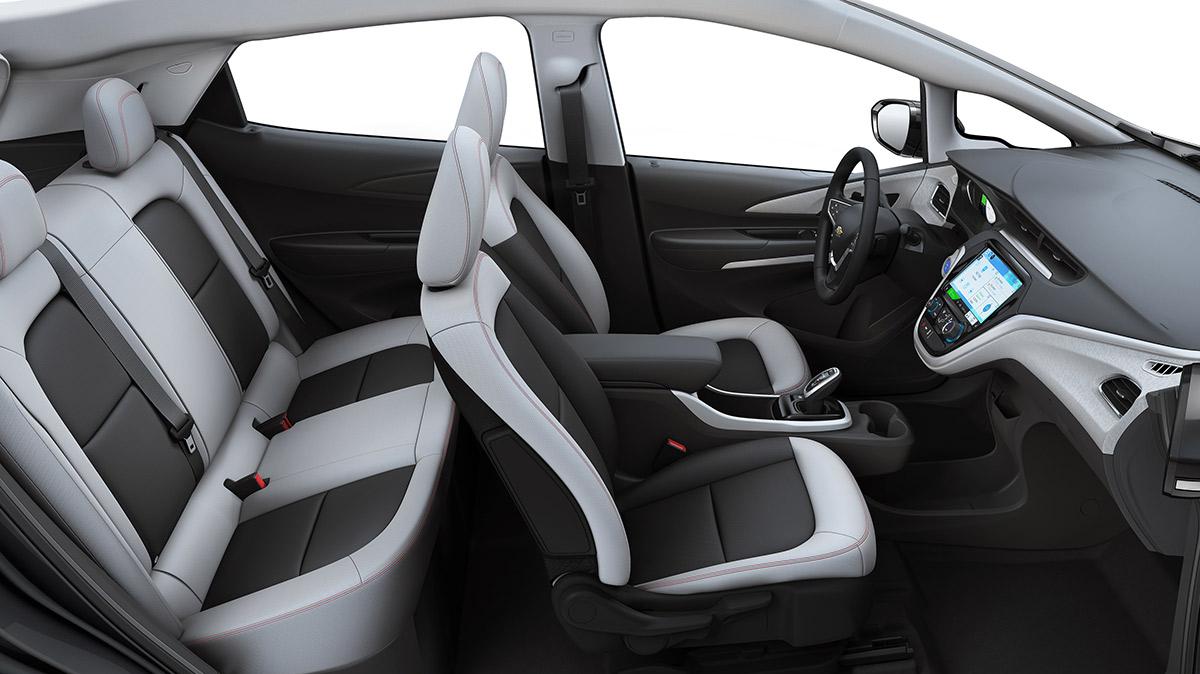 Bolt EV Technology
The 2019 Chevy Bolt EV achieves heightened efficiency thanks to smart technology that tells you things like your battery levels, how many miles you can expect on a charge, and the amount of energy used on a trip. All of this information is accessible on a 10.2-inch center display screen and 8-inch driver cluster. Connect your iPhone® or Android device to the Bolt's tablet-like display for instant access to your contacts, music, apps, and more.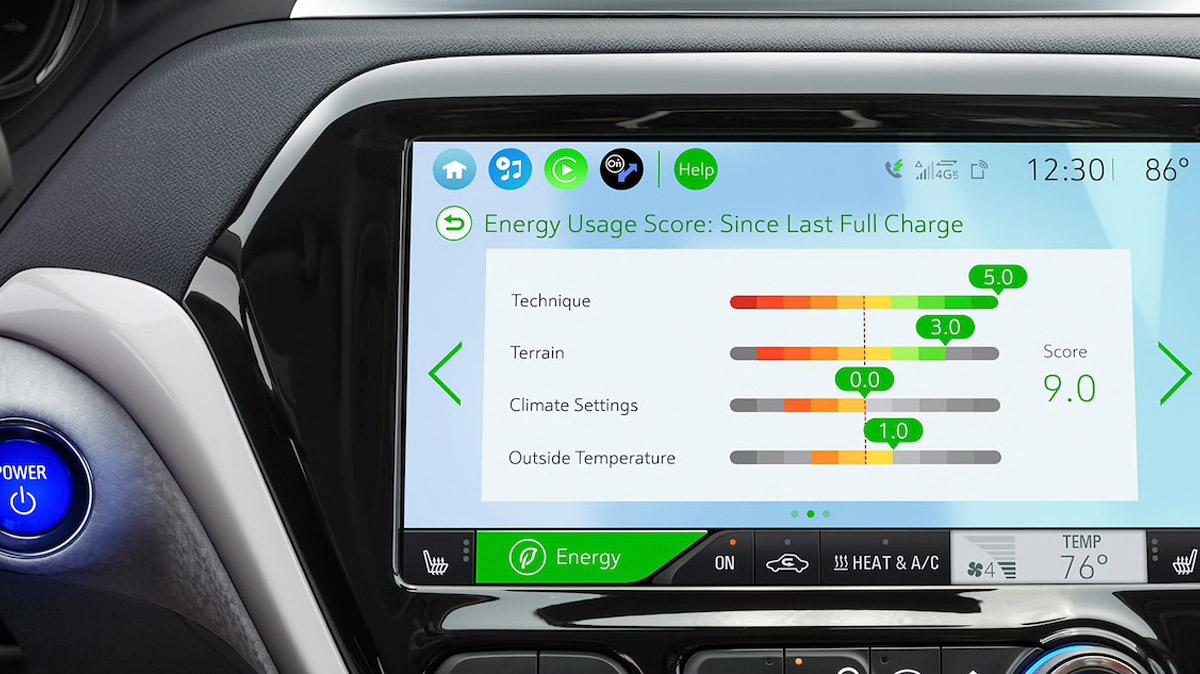 2019 Chevy Bolt Lease Deals in The Bay Area
*Each individual's tax situation is unique. Consult your tax professional prior to claiming any tax-related credits to confirm the vehicle tax benefits for which you may be eligible. Must be claimed by the owner after the purchase of a new Chevrolet Bolt EV.
Sales
Monday

Tuesday

Wednesday

Thursday

Friday

Saturday

Sunday
Stewart Chevrolet
780 SERRAMONTE BLVD
COLMA
CA
94014-3284
US
Customer Reviews (
371

Reviews)
Helpful
Patricia L.
SAN FRANCISCO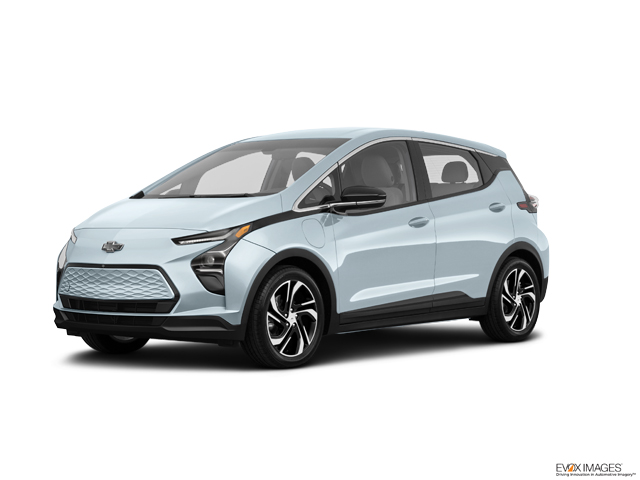 It might be a small thing, but they...
It might be a small thing, but they forgot to put air in 2 of my tires. It was only 2 lbs. The tires were low. Should not have happened!
Keith R.
SOUTH SAN FRANCISCO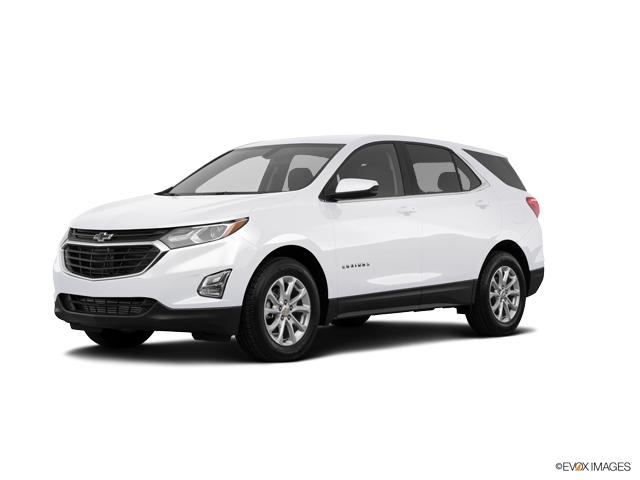 I have been a customer of this...
I have been a customer of this dealership for many years,. I am always greeted with a smile, and that set's the tone for a peaceful feeling. I always ...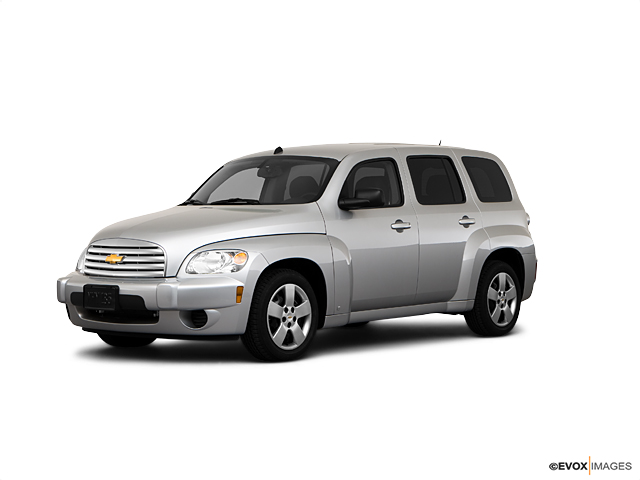 Although our initial contact was a...
Although our initial contact was a little vague about the ordering process once that was clarified communication and updates were smooth and easy.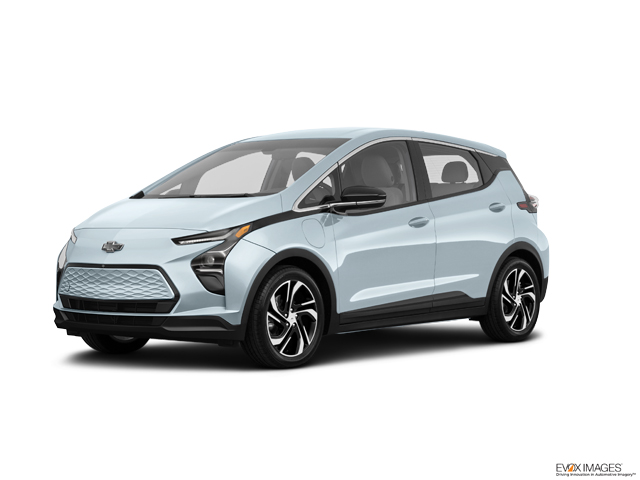 In spite of very busy schedule David...
In spite of very busy schedule David McCauley was very supportive, as always! The service was done very fast!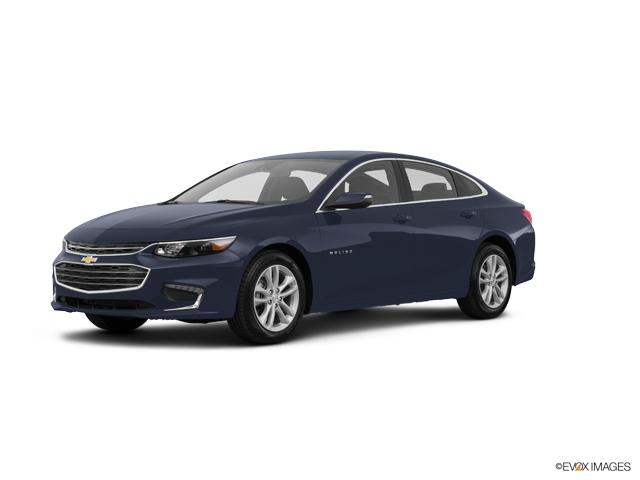 IT WAS A FOLLOW UP-- ON 9/27/22 YOU DID...
IT WAS A FOLLOW UP-- ON 9/27/22 YOU DID NOT HAVE THE PARTS NEEDED FOR MY CAR IT TOOK 3 MONTH TO ORDER THEM ??? WOOOW but that's why i was there you fi...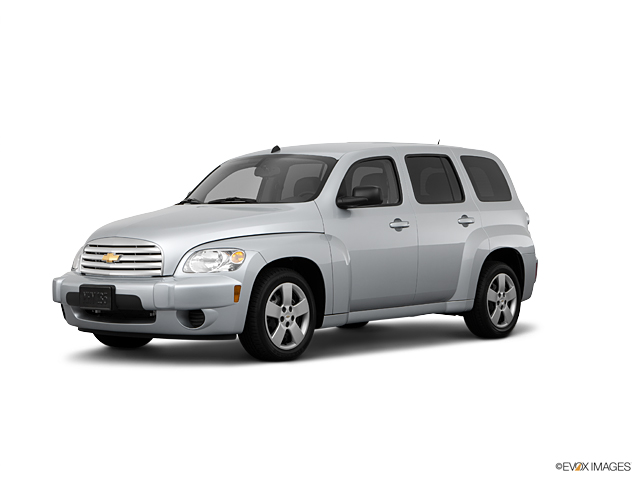 Very straightforward negotiations with...
Very straightforward negotiations with no games, knowledgeable salesperson.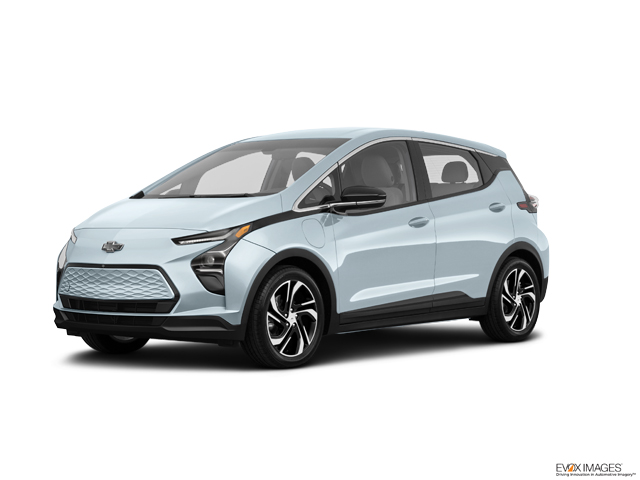 Had a big problem with rats in my...
Had a big problem with rats in my engine. Stewart did everything to help me but had a problem getting parts from GM. It took 2.5 months for them to fi...