Confirmed Service Customer
My issue was address and handled professionally by every person I was in contact with.
Carlos H.
SAN FRANCISCO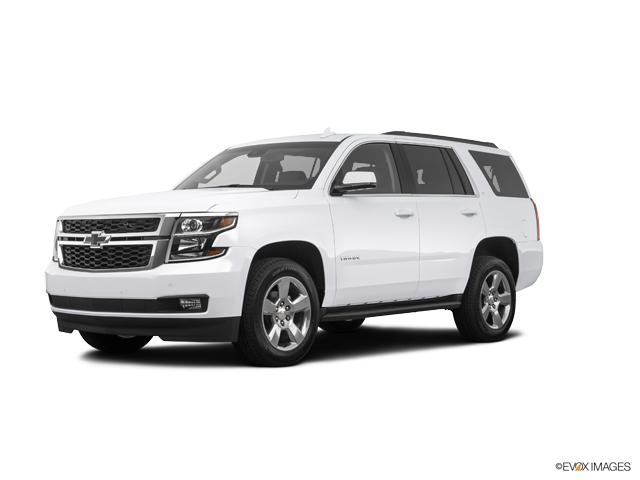 Business Response
We're so happy to hear that you had a positive experience. We look forward to continuing to work with you.
Confirmed Sales Customer
Smooth and friendly
Kevin M.
SAN FRANCISCO
Business Response
Thanks for the great feedback!
Confirmed Service Customer
The service representative was great. My car was finished when promised.
Sam B.
SOUTH SAN FRANCISCO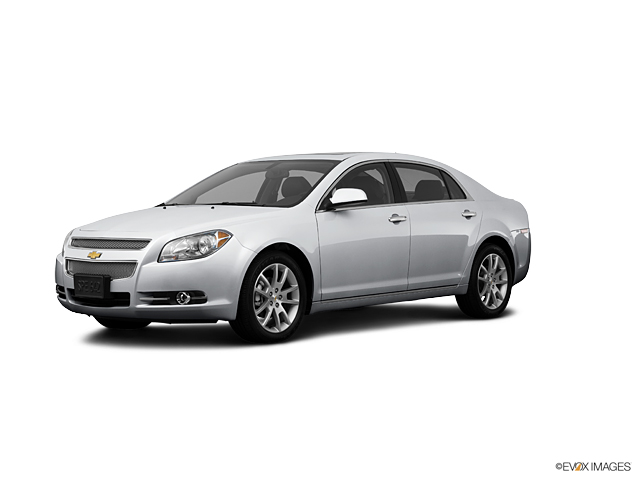 Business Response
Our team is very happy to hear about your excellent review and I hope we can continue to provide you with outstanding service.
Confirmed Sales Customer
Sales person was very nice and accommodating. He made sure I was comfortable with the sales process. It probably would not have changed my decision, however, his inexperience led him to not fully answer my question about the differences between the 2 models. I am happy with the experience and the car!
Kimberley E.
EL GRANADA
Confirmed Sales Customer
Le falta m?s amabilidad
Blanca L.
SOUTH SAN FRANCISCO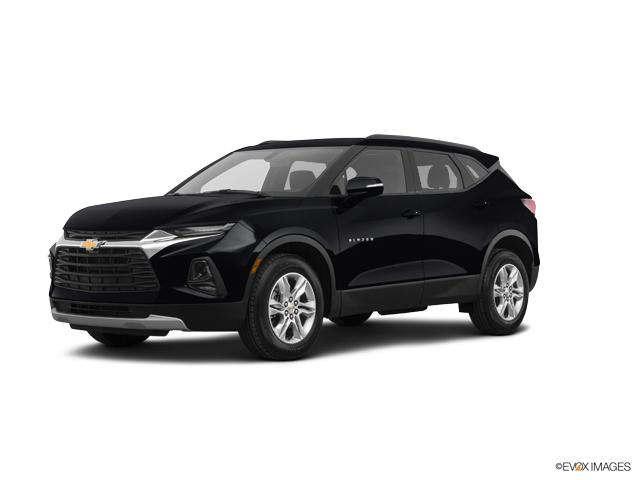 Confirmed Service Customer
Bill was vey helpful
Thomas A.
SAN BRUNO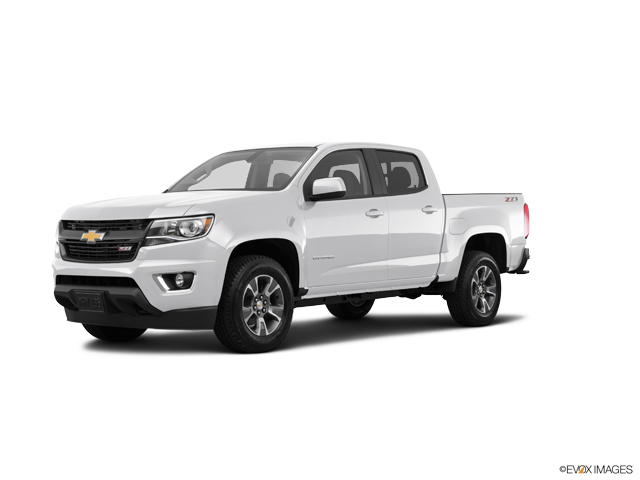 Business Response
Thanks for highlighting some of our staff who helped make this such a great experience!
Confirmed Service Customer
I brought the vehicle in primarily to repair the release of the right back seat which did not function at all with the seat locked in its upright position. The service was completed successfully (the only reason I gave more than 1 star) however when I wanted to know how the rear seat release was fixed it got really weird. The service manager told me that the technician popped the latch open with a screwdriver. I asked how that was done with the seat locked in position. The manager then said without any deference that it wasn't locked, it was already folded down. At this point i was somewhat surprised and said well a tech must have gotten it down somehow. To this the manager said nobody got it forward - it already was. Now Im a bit annoyed that there is some form of strange denial about the condition in which I brought the car in. At that point I said "are you sure youre talking about my car?". This apparently angered the manager as though I was insinuating his competence. It was more a rhetorical question that anybody should have seen. Anyway from that point an argument ensued in which I attempted to reiterate that I brought the car in because the seat was locked upright but he never acknowledged that fact. Part of this problem is due to another fact that when I called I mentioned to the person making my appointment that I needed a seat repair and would do an annual service. Apparently only the annual service request was recorded. Also the service manager blew right past my comment that I could show him the problem. Part of this is on me for not insisting I show him the locked seat at the checkin point. But you all really need to train your managers on the concept that the customer is always right. I will try one more service at your dealership but if the experience does not improve quite a lot I will not return for a third time.
Robert L.
SAN FRANCISCO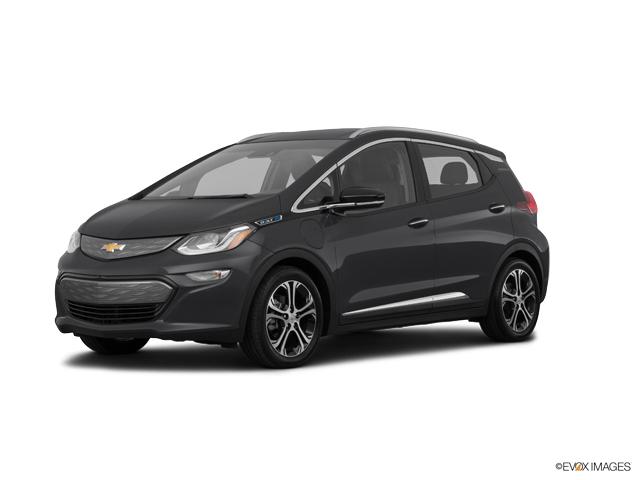 Confirmed Service Customer
I went on-line to make an appointment. I scheduled an appointment and I did not ask for any specific person to book my appointment with. When I arrived, I was told that William was to help me. As I waited other customers were dropping off their car with other reps, with one not having made an appointment. William was tied up with a customer that seemed upset. I waited an hour for William. The other reps would not me even when I made a complaint. they would not deviate from William to help me. All I wanted to do is have my car serviced and drop off the keys. Two of the other reps ended up free with customers at times while I was waiting. I do not blame William for his delay helping an unhappy customer, but with two reps seeing and hearing my frustration, common sense would have been to aid my assistance.
Craig G.
SOUTH SAN FRANCISCO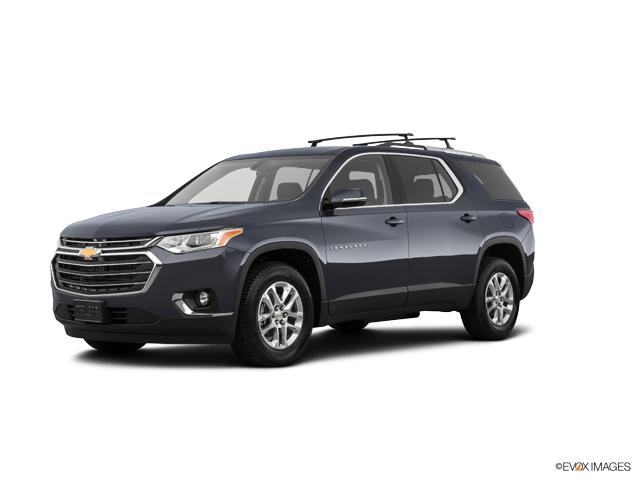 Business Response
Your satisfaction is very important to us, so please call us so that we can work to make amends. We look forward to hearing from you.
Confirmed Service Customer
I had an appointment and it still took all day.It would nice if scheduled appointments for routine maintenance would take 2 to 3 hours
Rebecca L.
DALY CITY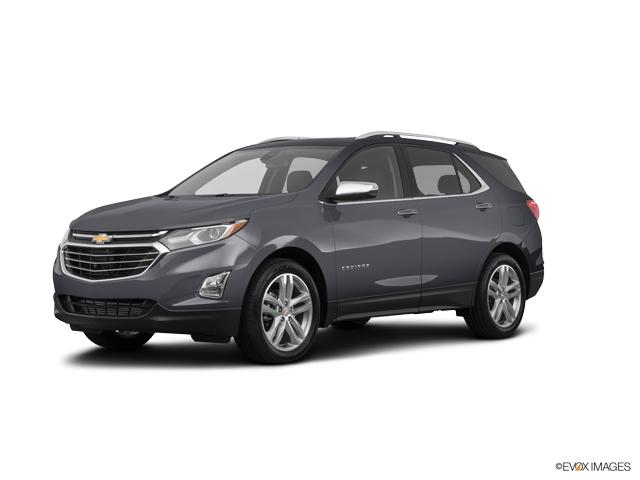 Confirmed Sales Customer
You got us in and out quickly with the car we wanted!
Marilee B.
SAN MATEO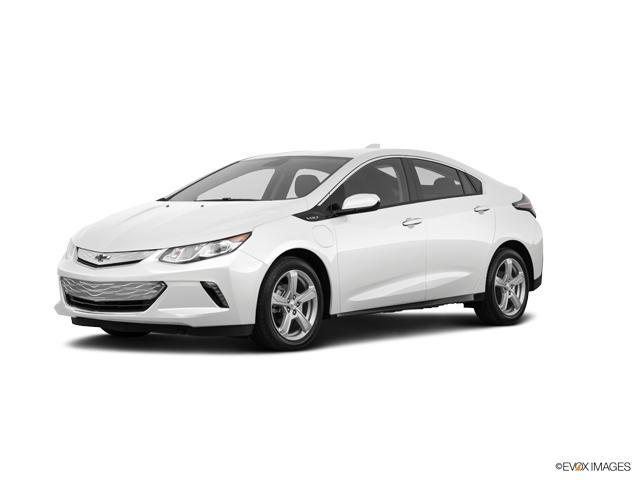 Confirmed Service Customer
perfect in everyway! David is excellent and very thorough
Geoffrey B.
COLMA
Confirmed Service Customer
Repeat of prior response
Robert D.
PACIFICA
Confirmed Service Customer
There were no events and it was pleasant
Robert D.
PACIFICA
Confirmed Sales Customer
Abe, Romel, Dave, and the finance representatives worked effectively as a team to meet my customer needs in a straightforward, knowledgeable, and honest manner. They were amiable and helpful with my questions. I was very satisfied with my purchase experience.
Roger L.
SAN FRANCISCO
Business Response
Roger- thank you for sharing this great feedback with us about your sales experience. Reviews like yours let us know that we're achieving our goal and we're glad to hear that you were pleased with your visit. Thanks again!
Confirmed Service Customer
Didn't wash my truck and 4:30 hrs to change oil in my truck
Jose N.
REDWOOD CITY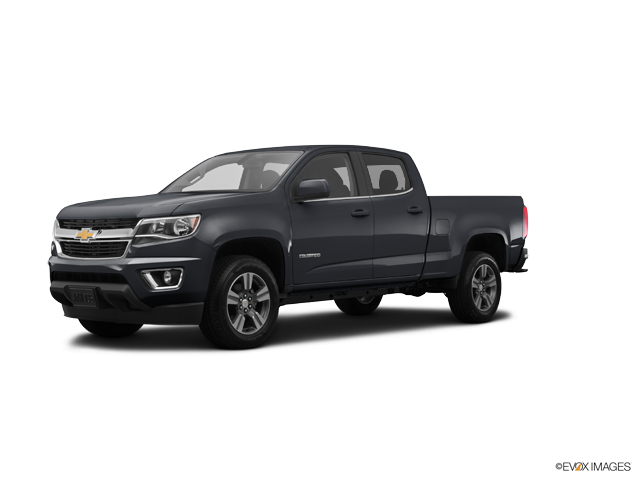 Confirmed Sales Customer
I was received an email quote from the same associate before i met him in person and he gave me a much higher quote in person and it was only when I called this out did i receive the lower quote. This makes the dealership look shady and does not leave a good impression. I wonder if the associate is new but he then offers me a lower price than the email quote but the finance manager said they made a mistake with the new quote but still honored it so that is appreciated, but the back and forth over pricing is not something customers like to deal with. You should offer the best price from the beginning or explain all the details of why you are setting a higher price from the beginning. The backroom dealings between the sales associate and his manager makes the experience a bad one.
Hung L.
DALY CITY
Confirmed Sales Customer
Very helpful and kind.
Beverly P.
SAN FRANCISCO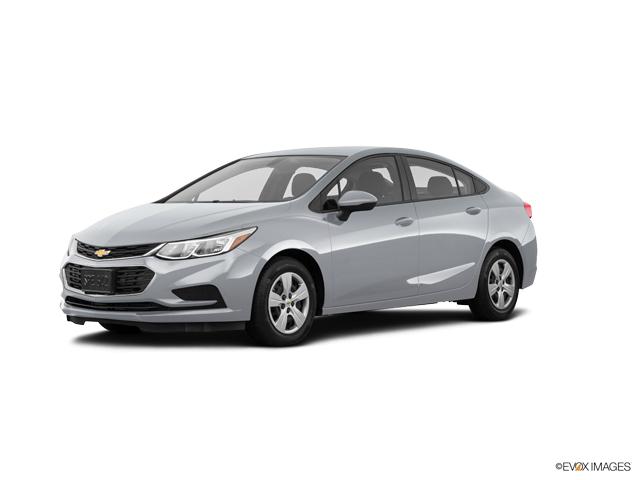 Business Response
Beverly, we appreciate the kind words!
Confirmed Sales Customer
Angel Tostado was great to work with.
Jamie C.
SAN FRANCISCO
Confirmed Sales Customer
You Guys made it easy!
Roy H.
PACIFICA
Confirmed Service Customer
It takes an average of a month to get things fixed (apparently due to GM's poor parts availability)! GM's support of the dealer for warranty repair leaves the customer hanging out to dry. I needed more information about the state of my vehicle and the service department would not help me since GM was not paying them for their time. The rental agency they work with does not have vehicles comparable to mine, so I am always stuck with a horrible vehicle during these months-long repairs. After my second lemon-law vehicle (this one - the replacement for the first lemon! - was delivered with serious "invisible" powertrain damage), and my experience dealing with GM and the dealer (who initially was extremely supportive and helpful), I'm never buying another GM vehicle again.
Julie S.
MONTARA